Alstom consortium selected to deliver the Caribbean's first monorail system
12 September 2023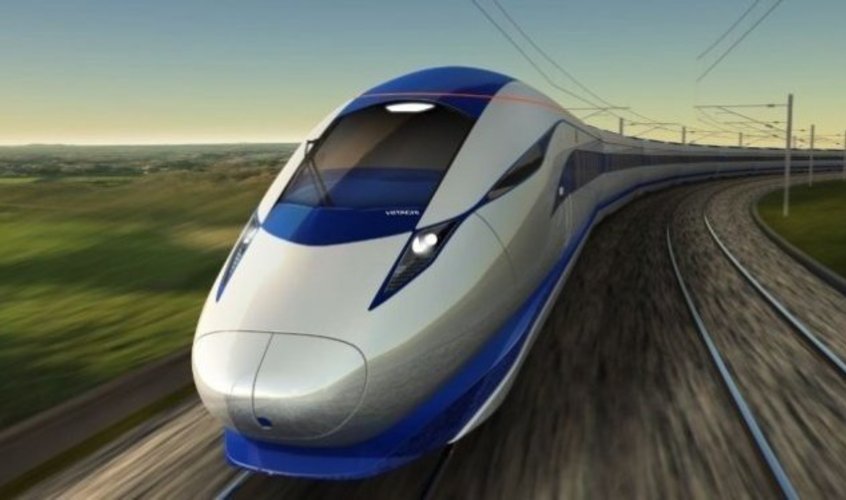 ALSTOM has been selected to deliver the first monorail system in the Dominican Republic.
The contract, worth approximately €370 million, was awarded by the Fideicomiso para el Desarrollo del Sistema de Transporte Masivo (FITRAM) of the Dominican Republic. It will be the first-of-its-kind in the Caribbean once completed.
The monorail system will be built in the city of Santiago de los Caballeros, the second-largest city in the Dominican Republic. It will be a 13-kilometer, 14-station system that is designed to carry up to 20,000 passengers per hour per direction.
Alstom will supply the 13 four-car Innovia Monorail 300 trains for the system, as well as the Cityflo 650 GOA4 driverless signalling system. The GOA4 system is currently the highest grade of automation in the world, which will mean that the trains will be fully automated and driverless, offering bi-directional operations and equipped with the latest safety features.
To further increase the energy efficiency of the system, Alstom will install reversible power stations, which translates into not only building fewer substations along the alignment but also recovering and reinjecting up to 99% braking energy from the trains back into the network.
View all