Chamber and Brasenose College Oxford to work together in Caribbean
01 October 2018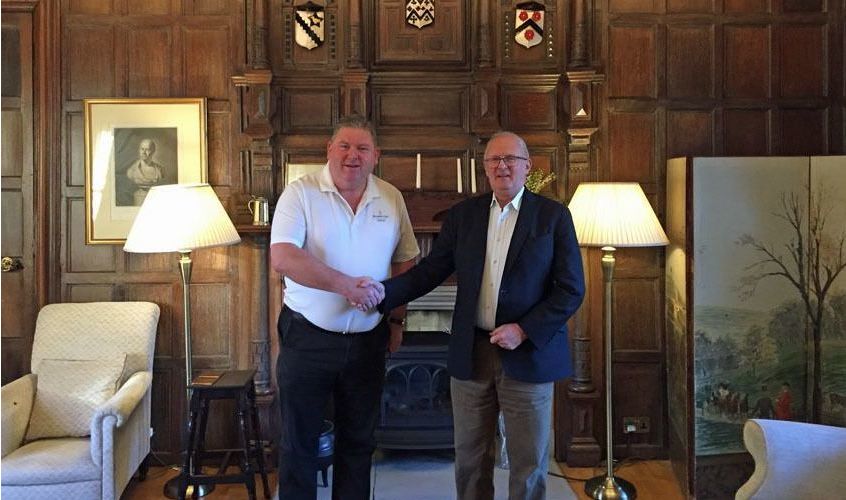 CHAMBER Chief Executive Dr Ian Kelly was recently Guest of Honour at Brasenose College, Oxford, High Table Dinner, arranged by the College's Grimbarian Principal, John Bowers QC.
In conjunction with the Latin America Centre in the School of Interdisciplinary Area Studies, the two organisations will be working via the British Caribbean Chamber of Commerce to explore hemispheric changes in globalisation which are impacting on the small island states of the anglophile Caribbean.
The Chamber is also leading a trade delegation to the Caribbean in January 2019, which is expected to include a series of high level meetings with key island Prime Ministers, Ministers and business leaders in pursuance of Britain's newly emerging trade agenda with the Caribbean post Brexit.
Dr Ian Kelly said: "It's a genuine pleasure to follow in the footsteps of various Prime Ministers and Archbishops of Canterbury as the Principal's guest – but most especially my favourite band The Beatles, who according to the photos, were here in the late 60s".
View all