Passing of Caroline Rostant
11 July 2019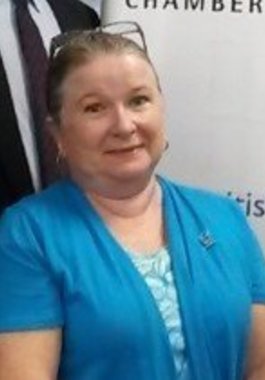 It is with much sadness that the British Caribbean Chamber of Commerce announces the passing of Mrs. Caroline Rostant (Honorary Secretary of BCCC).
Caroline was one of the founding Members of this Chamber who worked diligently to deliver the mandate of the Board. She served our Board with great commitment.
The Chairman and Members of the Advisory Board call on our Members to unselfishly support the family of Caroline at this time.
Our condolences and sympathy to the family of Caroline Rostant on behalf of the Chairman and Advisory Board.
View all