Island Key Sectors
Manufacturing
Retail
Services
Construction
Digital
Tourism
Island Description
The United Kingdom, made up of England, Scotland, Wales and Northern Ireland, is an island nation in northwestern Europe. England – birthplace of Shakespeare and The Beatles – is home to the capital, London, a globally influential centre of finance and culture. England is also home to the site of Neolithic Stonehenge, Bath's Roman spa and centuries-old universities at Oxford and Cambridge.
Island Key Facts
Official Name: United Kingdom
Capital: London
Area: 242,495 km²
Continent: Europe
Population: 65.14 million (2015)
Languages: English
Currency: Pound Sterling
Island News
Chamber patrons VIP World Wide in merger
22 July 2019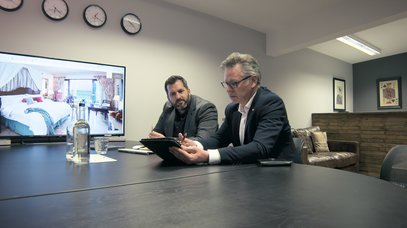 The Hospitality Marketing Industry just got UPGRADED!
Read more
Read more news